Commercial
Drew Neat can be relied upon to keep your commercial grounds and gardens in prime condition - all year round.
A few examples of the type of properties we look after:
Retail Units
Industrial Parks
Parish Councils
Private Houses
Building Developments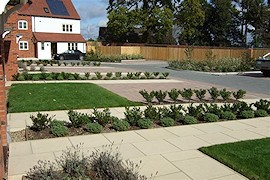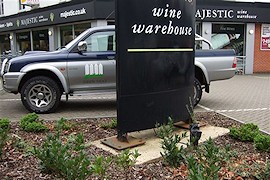 In these commercial properties we can look after all your:
Beds
Borders
Trees
Shrubs
Tidying
Pathways
Weeding
Lawns
Verges
Planting
Building Perimeters
Driveways
Car Parks
Litter Removal
and more...
We don't just maintain grounds
Our experienced team of gardeners can design or landscape your outside areas too.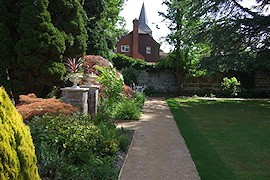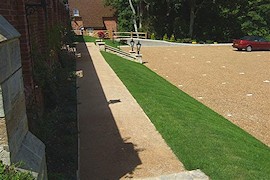 Our commercial gardening clients include:
Local construction companies, national retail chains, residential & commercial property developers, publishing companies and engineering suppliers.
Contact us
We appreciate that normal business hours are not always convenient, so you can contact us by phone seven days a week from 8am to 11pm, to discuss your gardening requirements.
We are happy to visit and quote at short notice, and at week ends call us now on 01892 652 759 or email enquiry@drewneat.com for a no obligation quote.