About us
You can rest assured we have the knowledge to deal with almost any gardening related problem.
Our staff have worked in a diverse range of horticultural related areas, including teaching at various institutions. Some are also trained in garden design and are able to undertake small or large scale planting designs from initial discussion to completion. All staff are fully equipped with the best tools and machines and are all public liability insured.
Our primary services
Restoration - We restore or create gardens no matter what their current condition is
Maintenance - We carry out one off clear ups or can visit you as often as required to carry out regular maintenance, all year round. Tasks may include: pruning, cutting back, clearing weeds, feeding, dividing, transplanting.
Planting - We carry out planting plans for individual beds or borders or for entire gardens. Contact us to arrange a consultation visit if you would like to create new or upgrade existing planting
Mowing - Whether you use our other gardening services or not, we can carry out regular mowing for you - normally every two weeks for the average garden. We not only mow, but will edge your lawn and blow the work area clean afterwards
Keeping in touch
You will always know what date and time we plan to visit, well in advance. Our admin office keeps clients fully informed by email about future visits and plans.
To get in touch, email us seven days a week and we will answer the same day, including weekends.
Our Clients
"Sue spent two days in our overgrown garden and worked wonders.
She was friendly, listened well and made some fantastic suggestions.
The service provided was professional, efficient and good value.
I wouldn't hesitate to use Drew Neat again and I would certainly recommend them."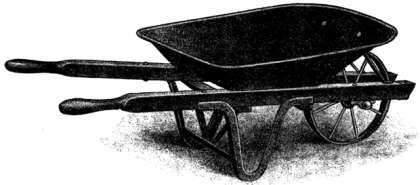 Planting Schemes
We can use our hard won knowledge, experience and creative abilities to create a new bed or border, or inject new life into existing ones.