Are you looking for a gardener in West Kent?
As the premier gardening services company in West Kent, we can offer professionally trained, experienced & equipped gardener horticulturalists.
Our gardeners will come to your property in Kent, take charge of all your gardening requirements, leaving you free to enjoy your spare time.
Garden maintenance
Our primary service in the Kent area is garden maintenance, which covers such tasks as mowing, planting, bed & border weeding, watering, feeding, pruning and shaping shrubs and small trees, hedge trimming and most other garden tasks. Visits can be scheduled as and when required.
We can make suggestions and develop your garden as we maintain it.
Garden restoration
We also undertake clearance and restoration of untidy overgrown gardens and re-modelling of gardens you wish to update. We can carry out planting plans of varying levels of sophistication and size and also offer a regular mowing service for any size of domestic lawn. Any size or type of garden across Kent is catered for. All gardens have potential.
Excellent communications
You can contact us seven days a week and we will always keep you fully informed about our visits well in advance. We appreciate that value for money, tidiness, reliability, good communications and consistency are important to all of our clients, including those in Kent.
Get in touch
If you have a property in the Kent area and would like to discuss your gardening requirements, please email enquiry@drewneat.com to arrange a FREE no obligation quote.
Our Clients
"Drew's team have been busy in our garden for some months now and have transformed our very neglected garden into something approaching a garden magazine feature. Drew's gardeners really know their stuff, thoroughly recommended."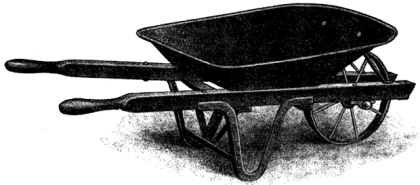 Planting Schemes
We can use our knowledge, experience and creative abilities to create a new bed or border, or inject new life into existing ones.